At BETHEL COMMUNITY CHURCH, you can expect a loving church, a safe and exciting environment for children, spirit-filled worship, and sermons that will help you connect with God, love like God, serve everyone.
---
CURRENT MESSAGE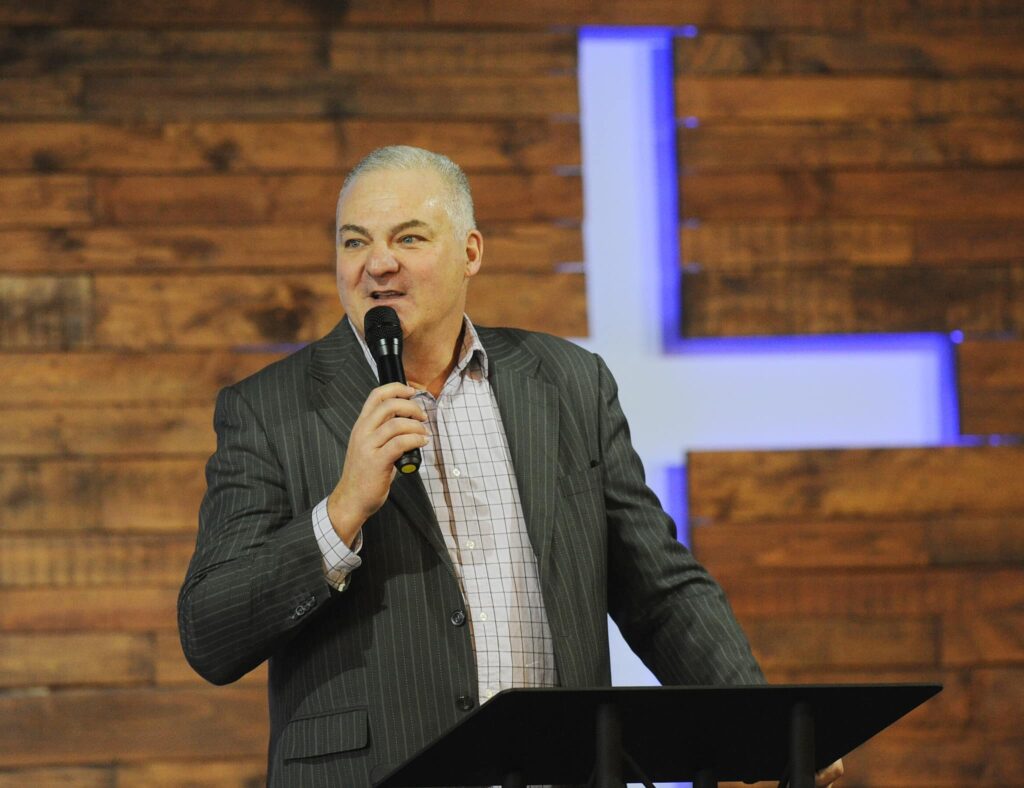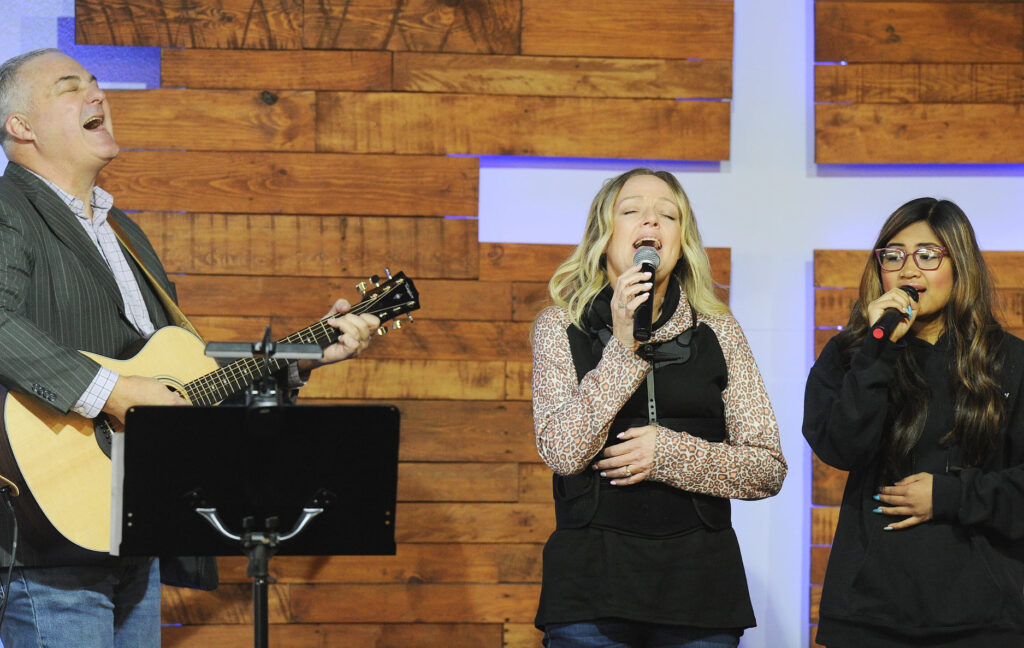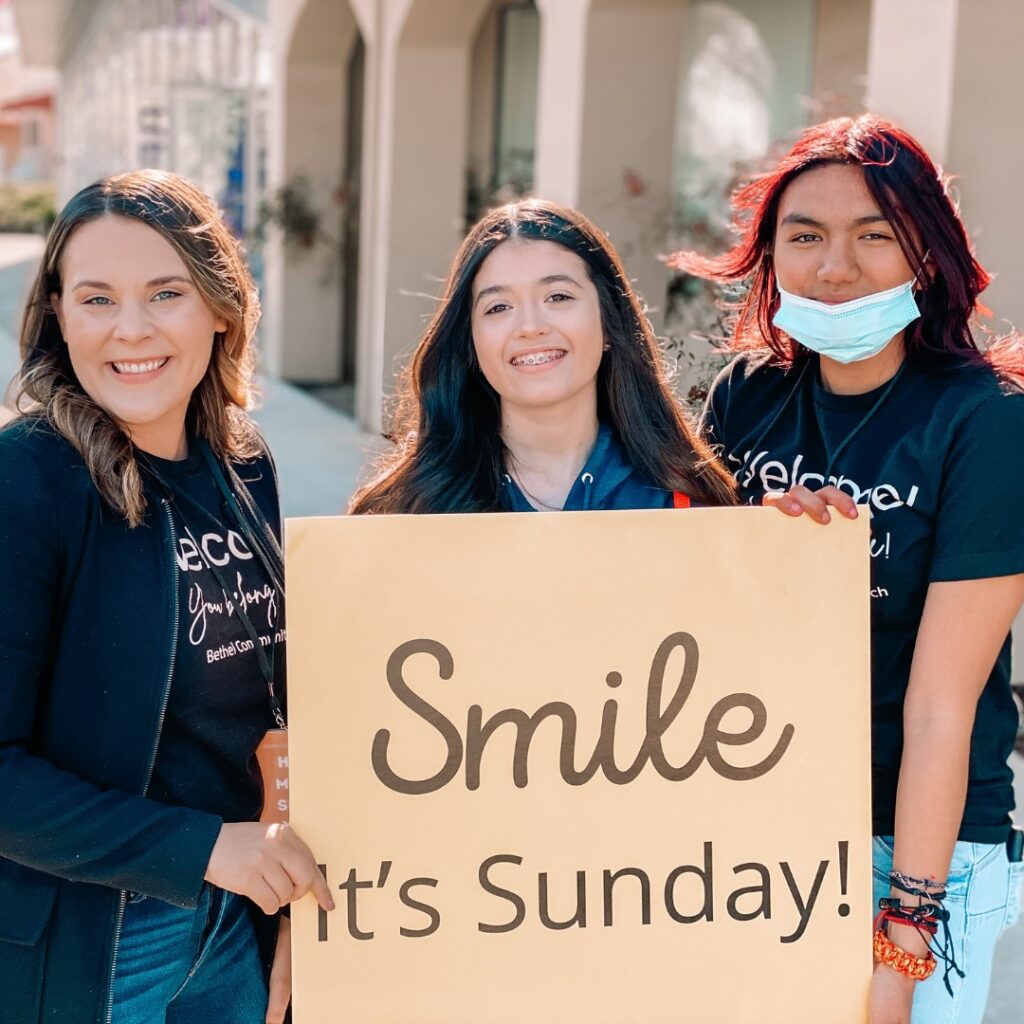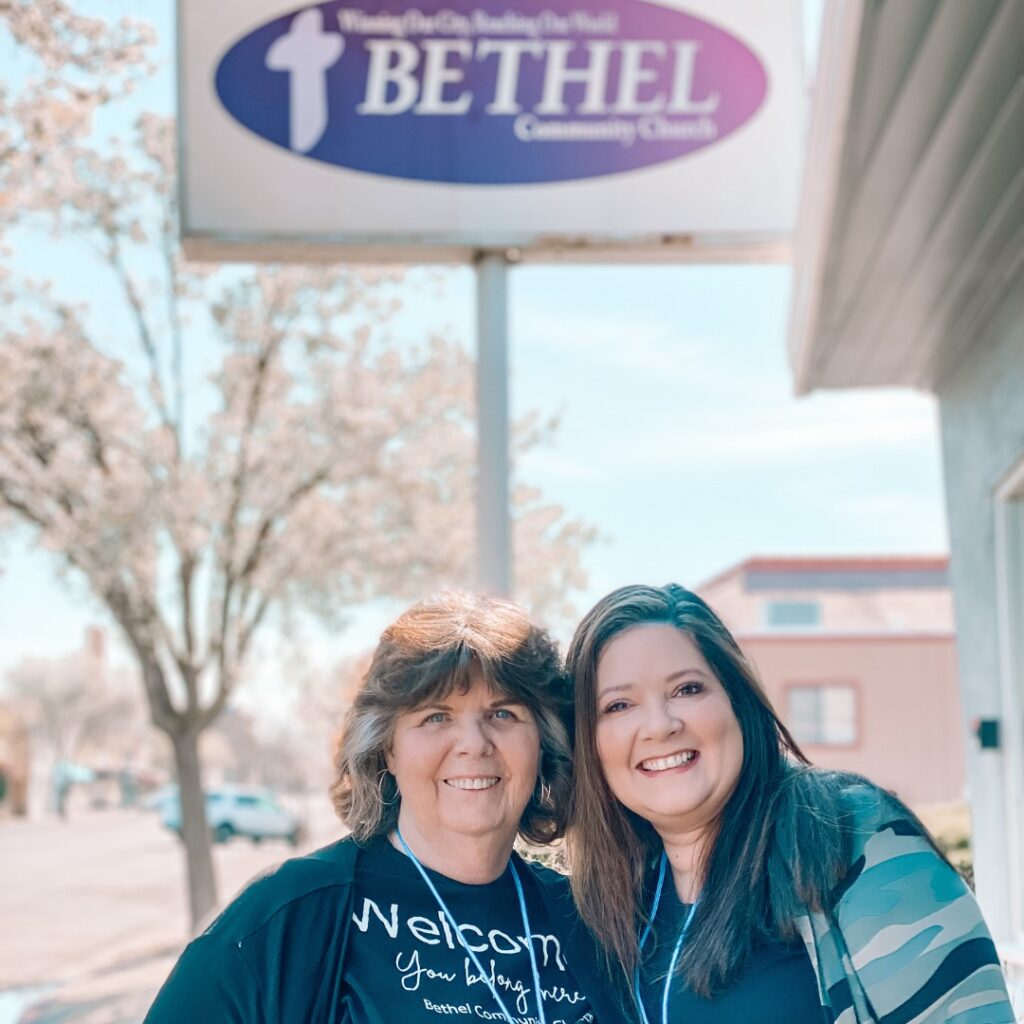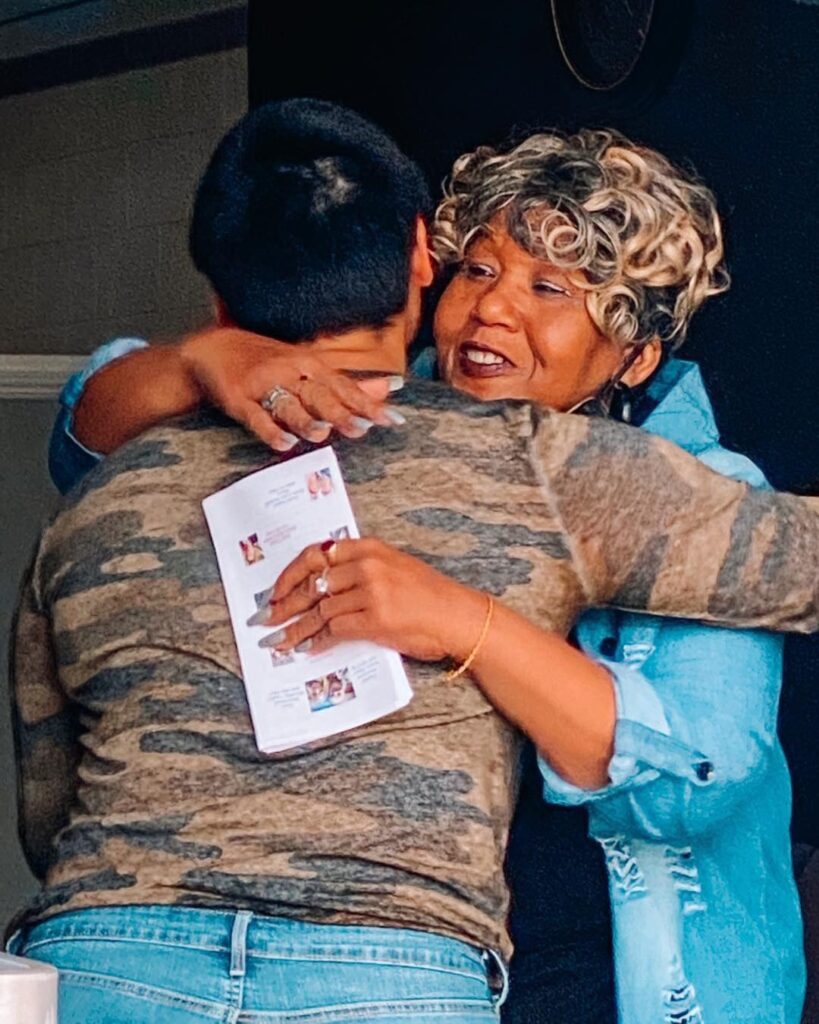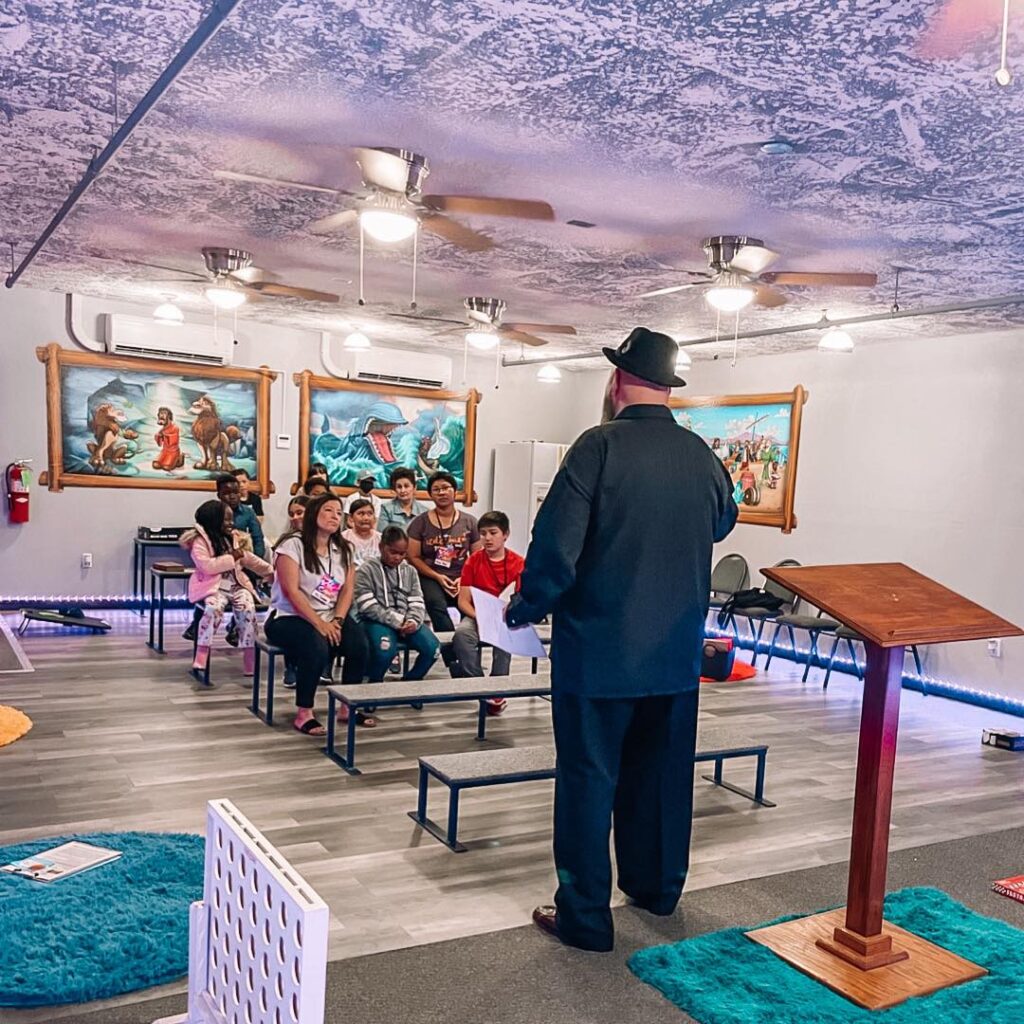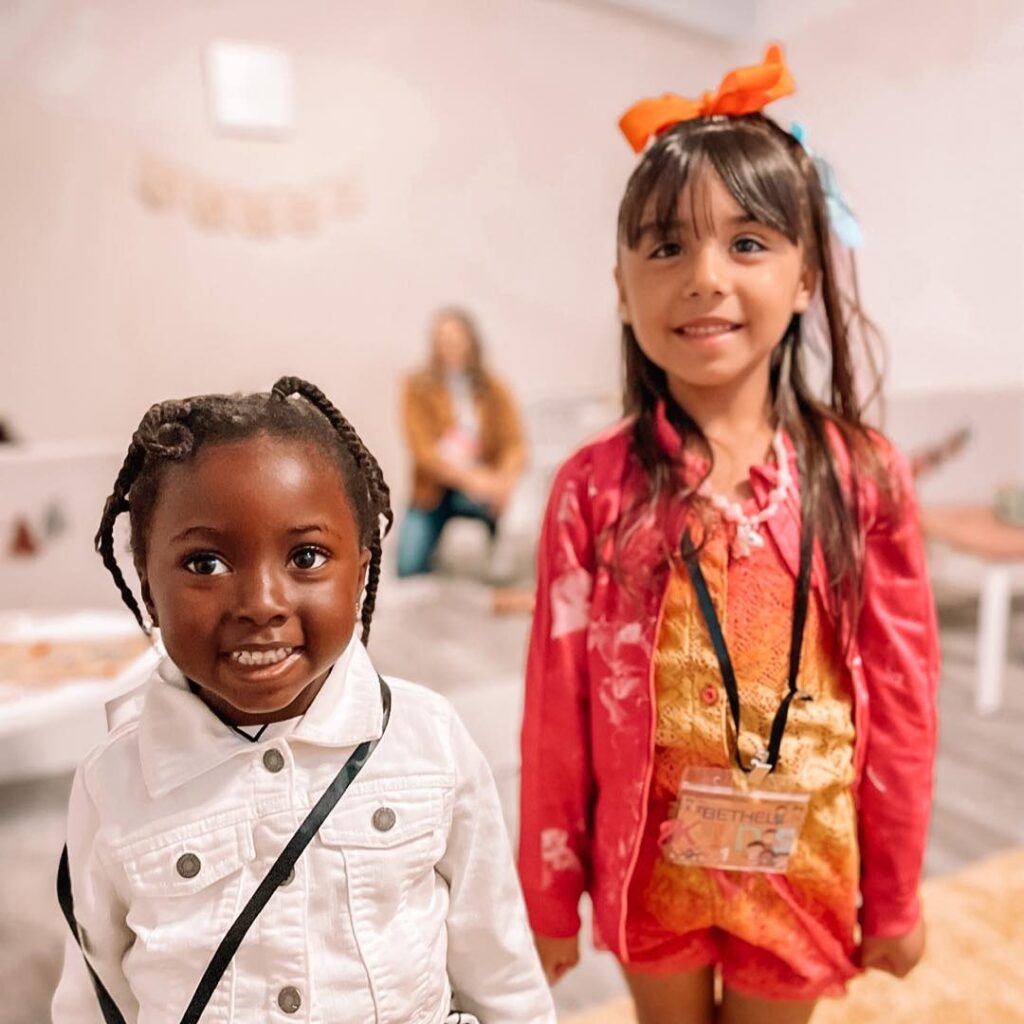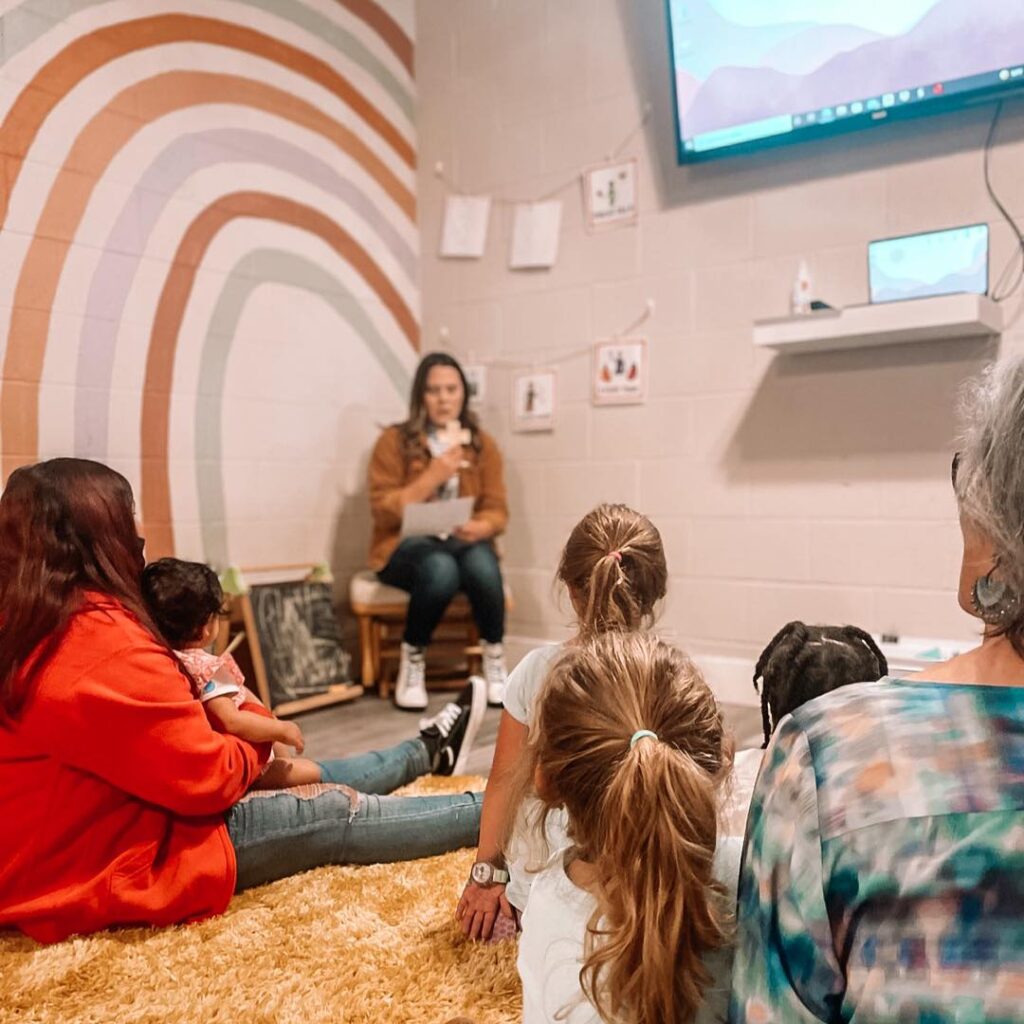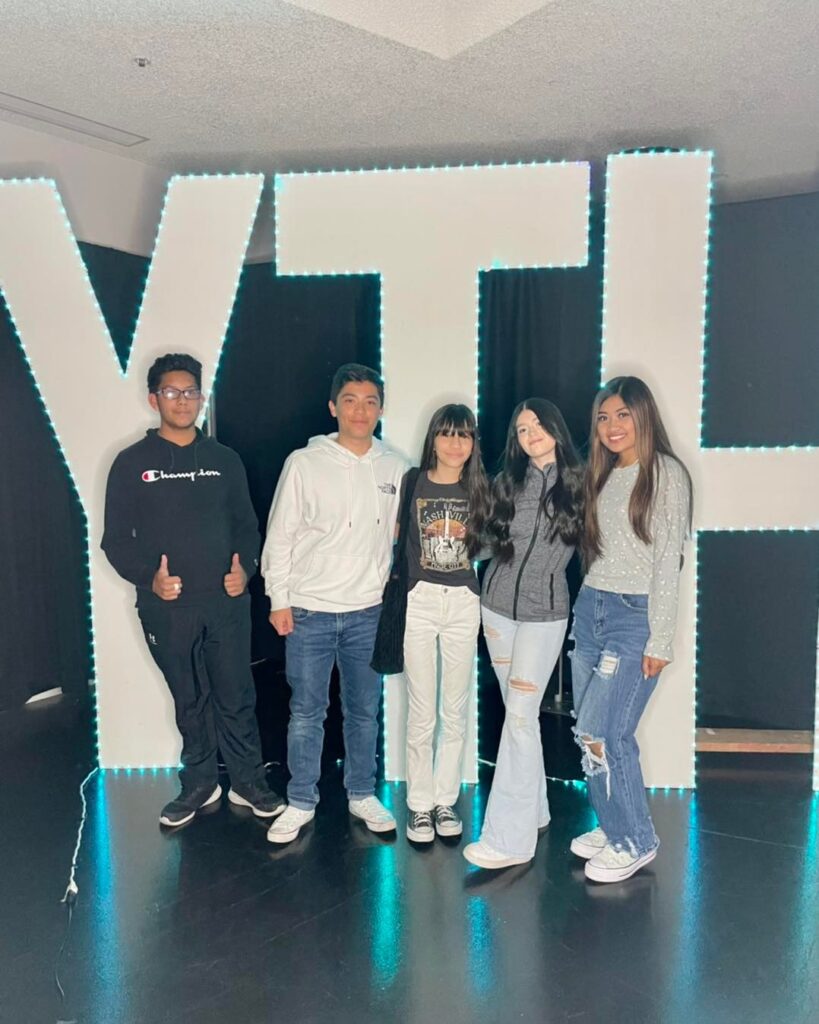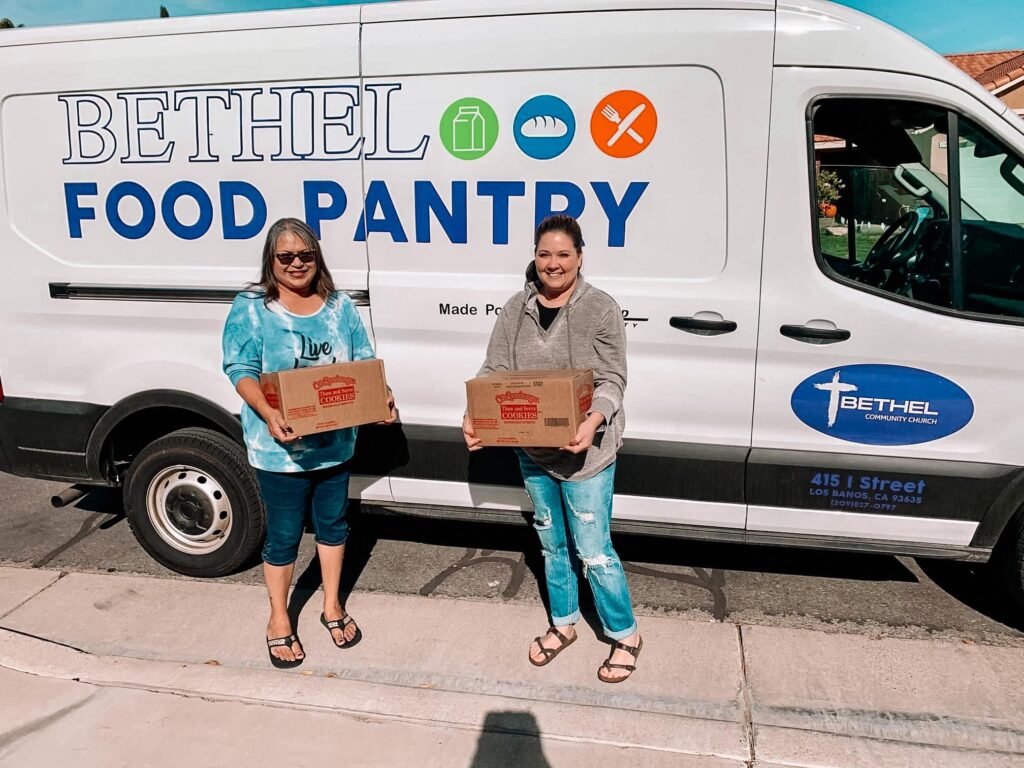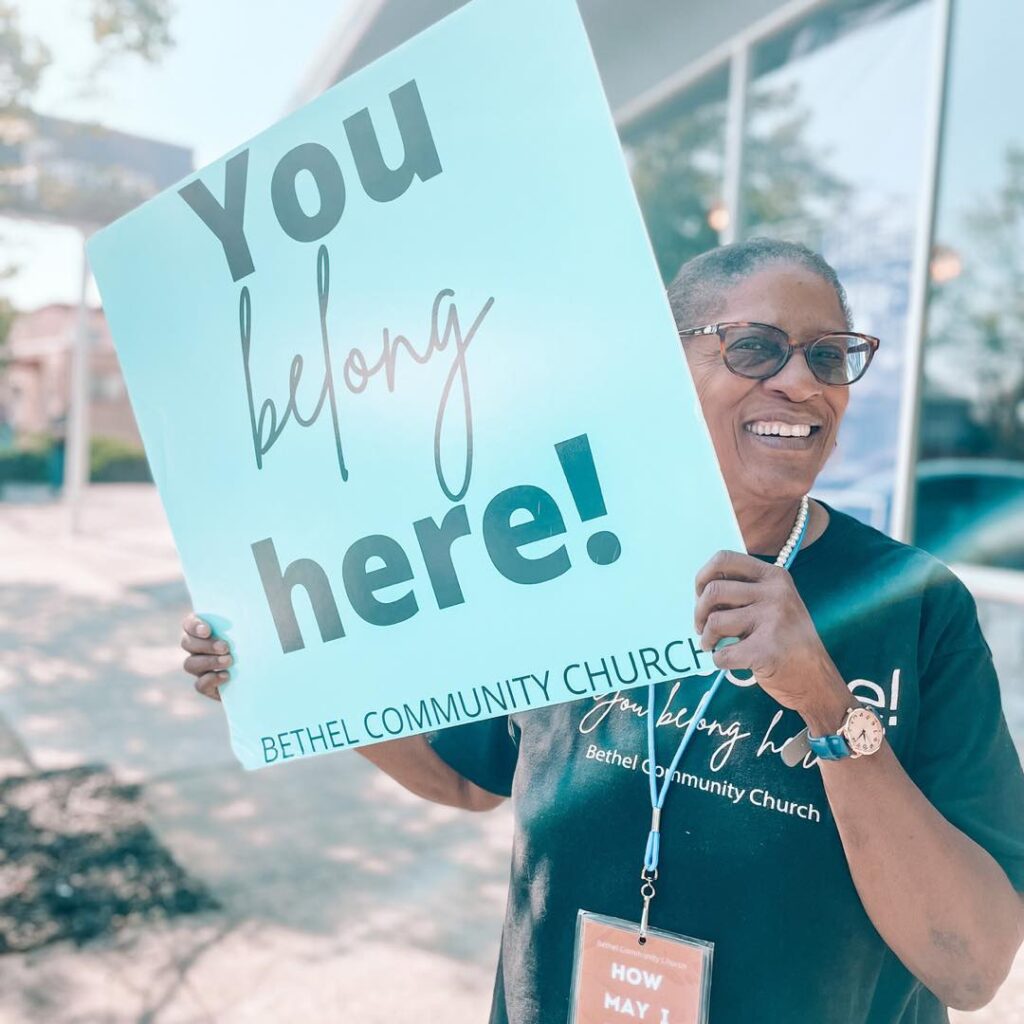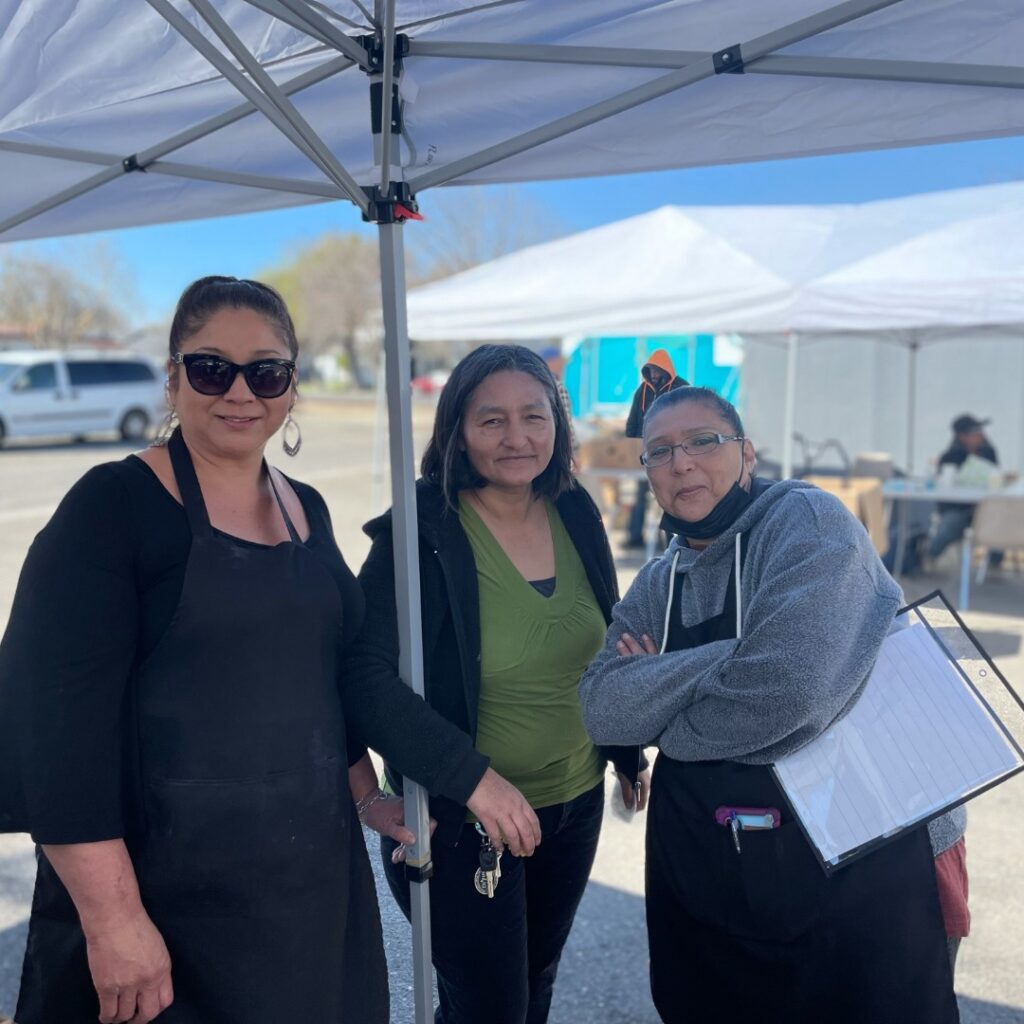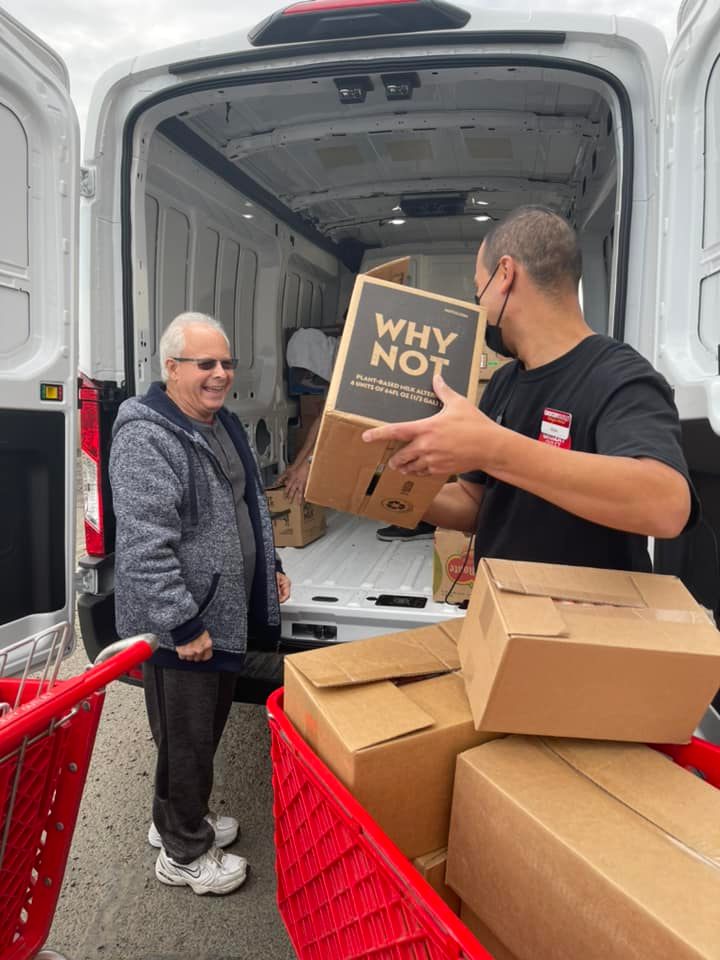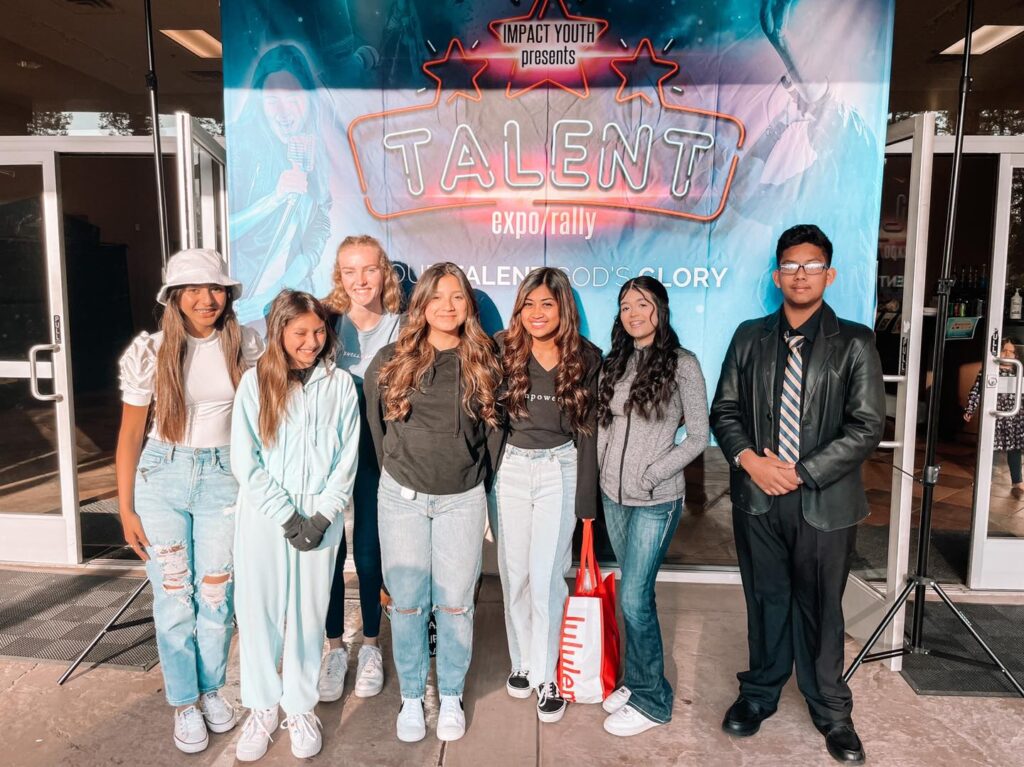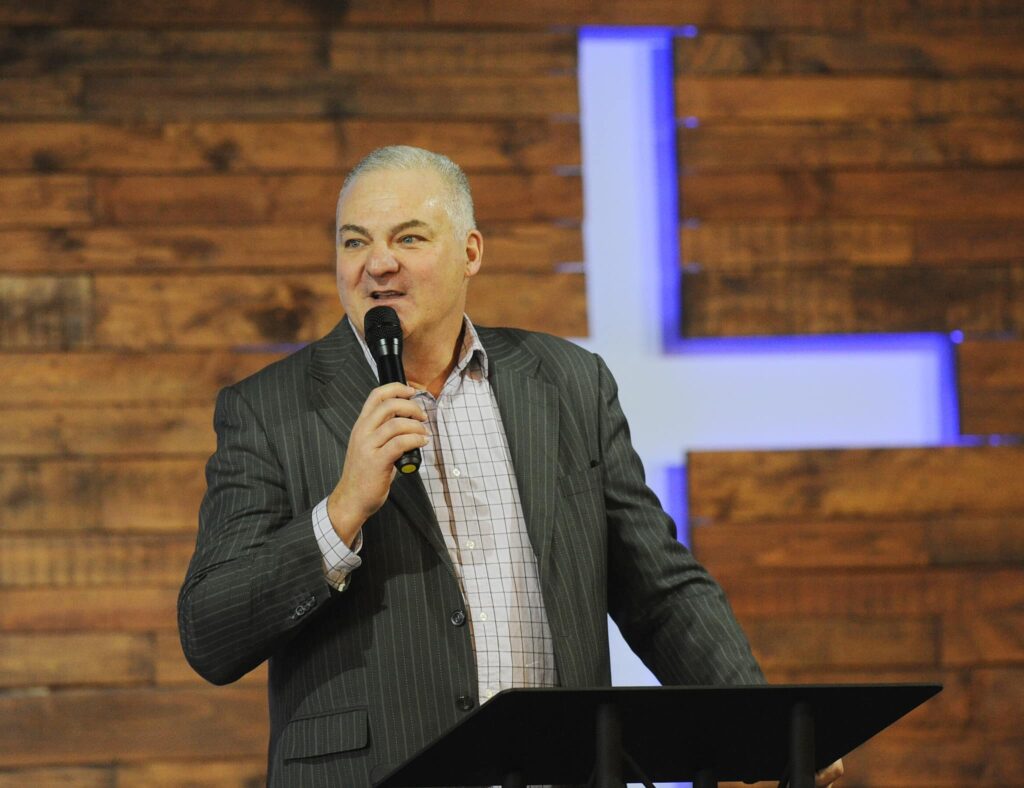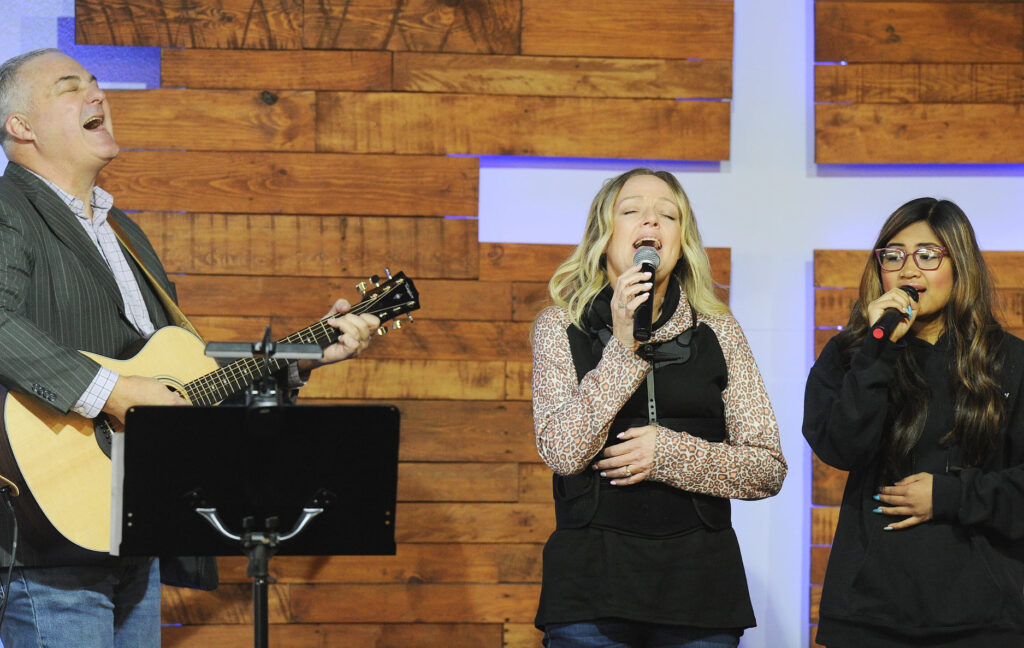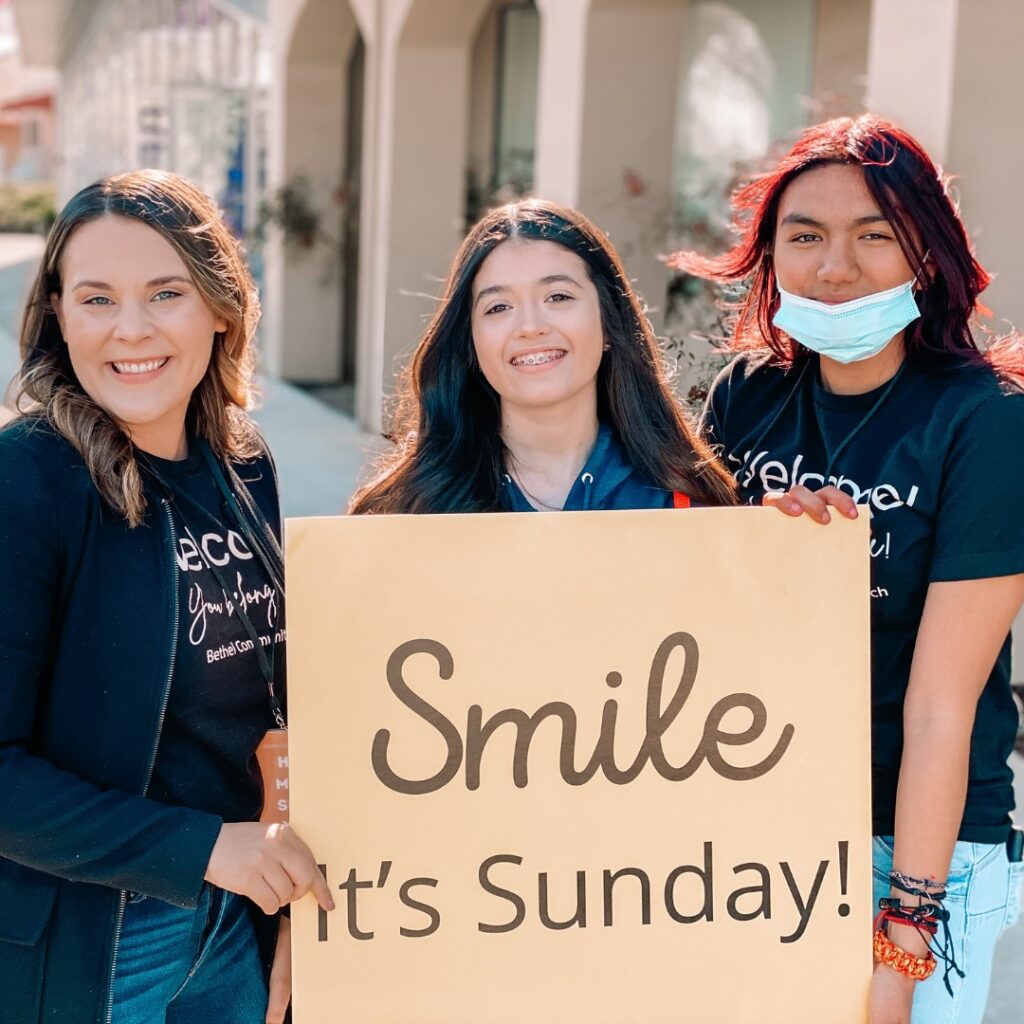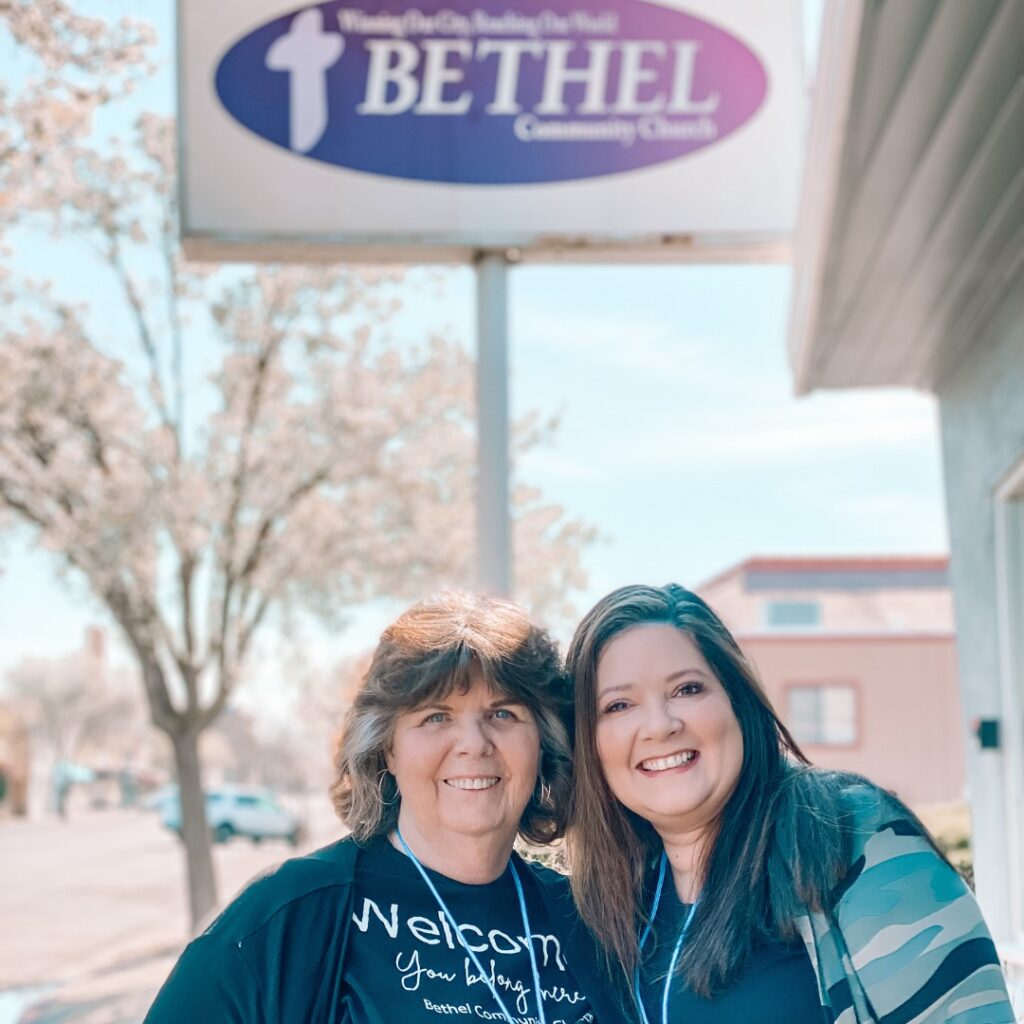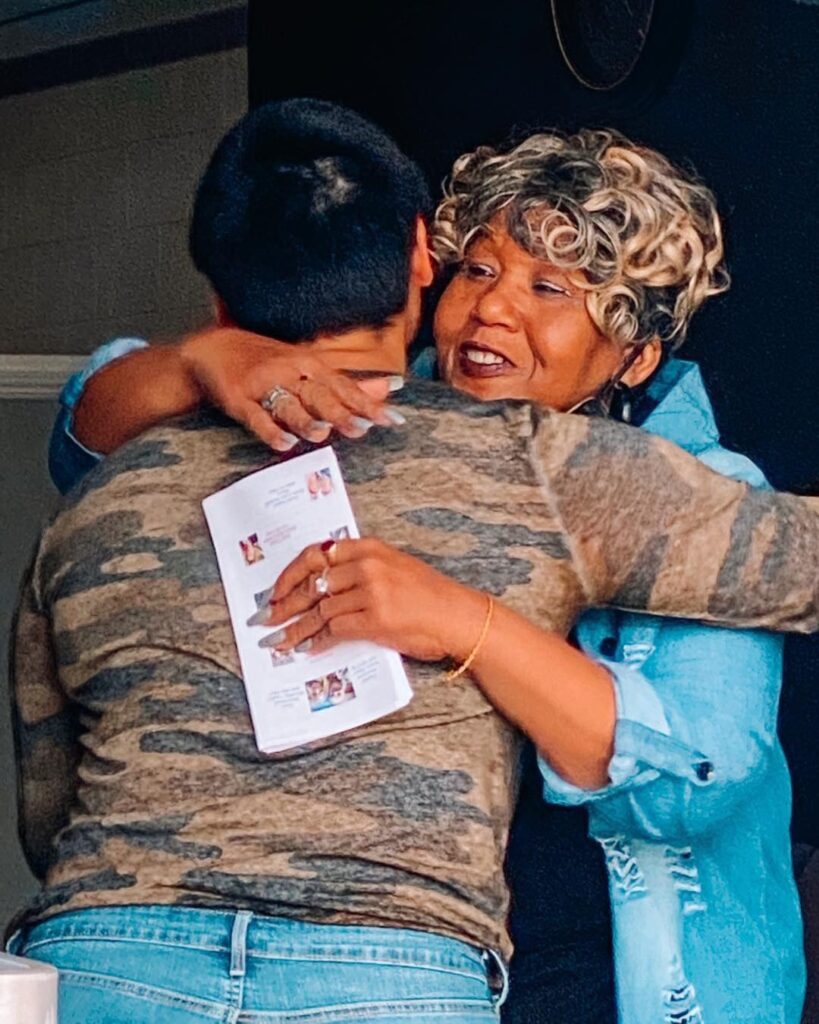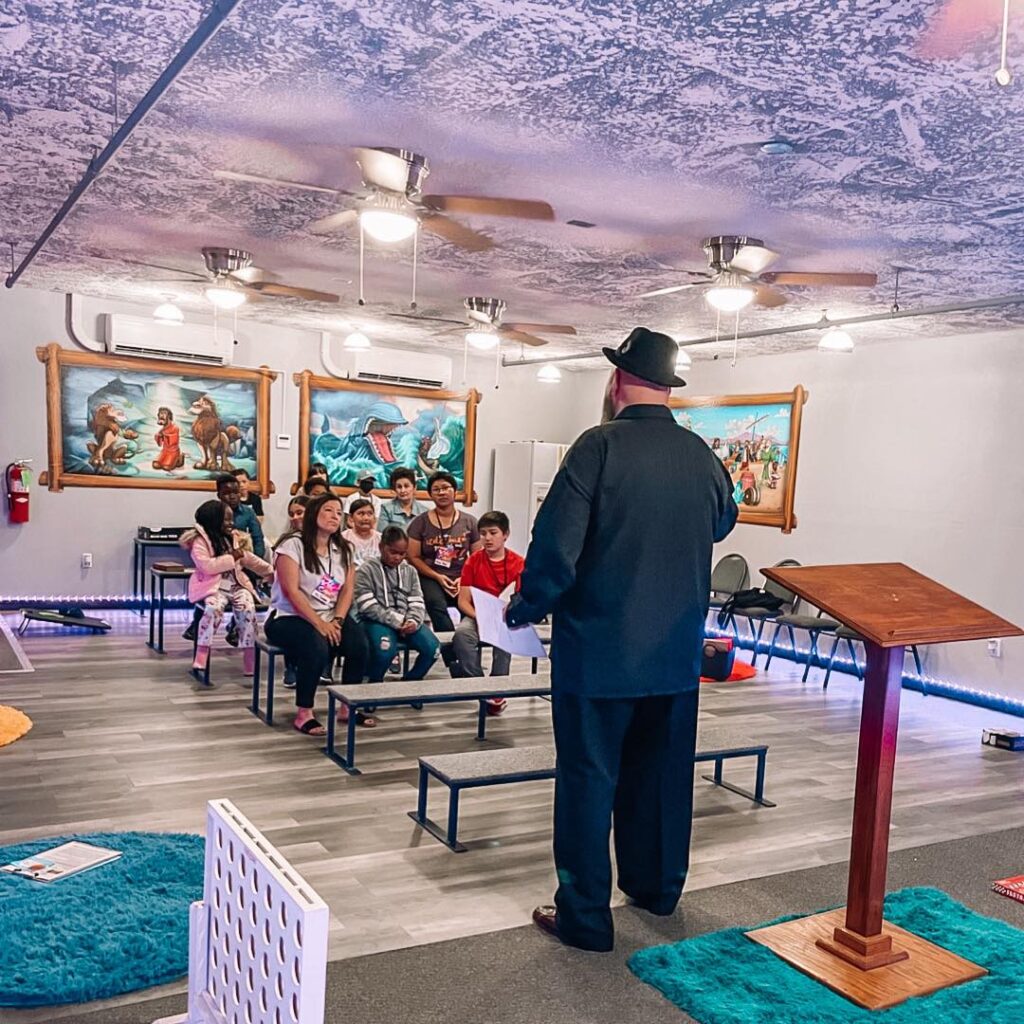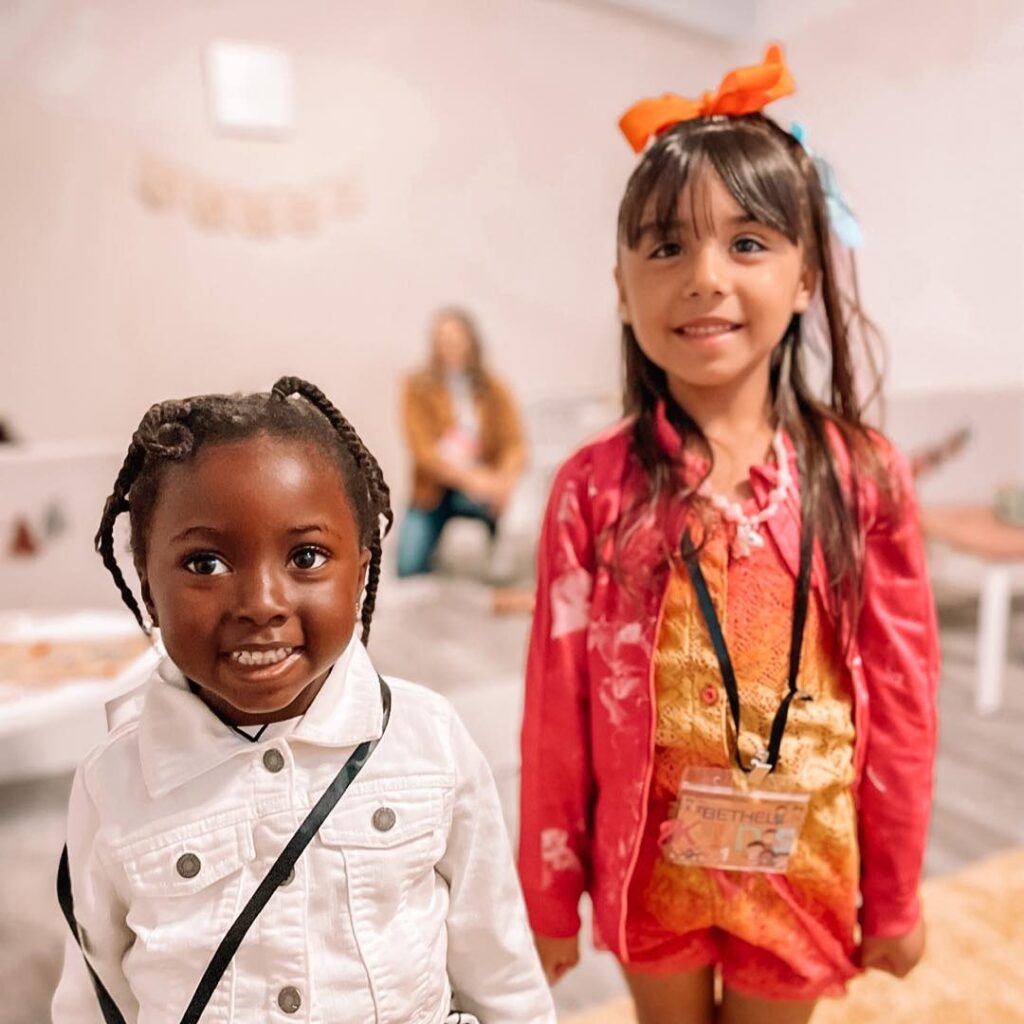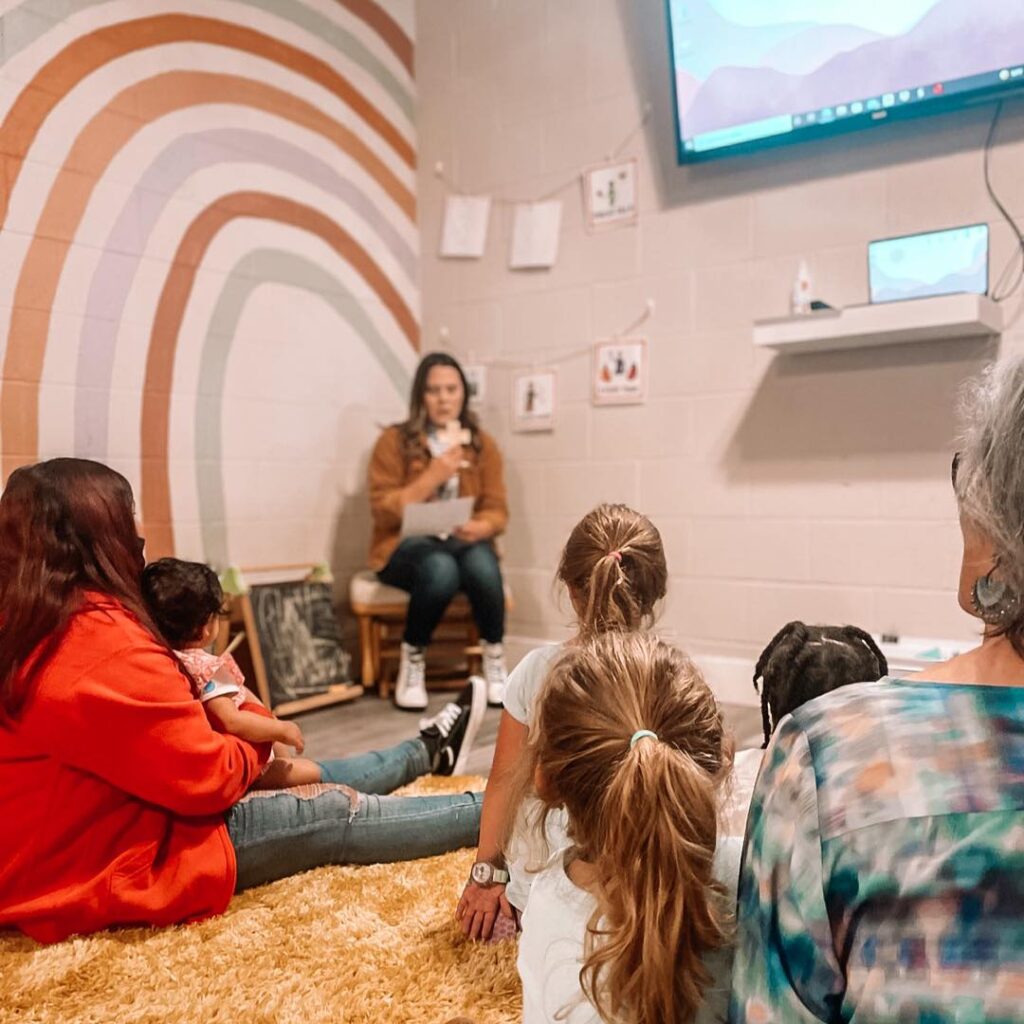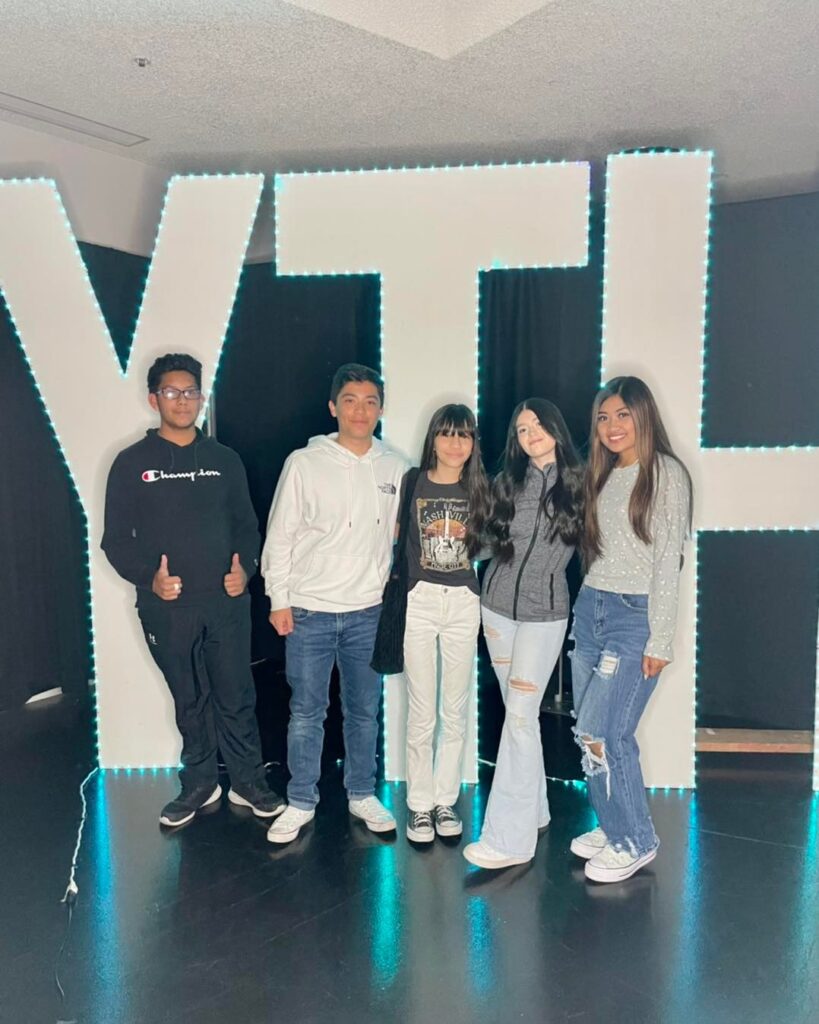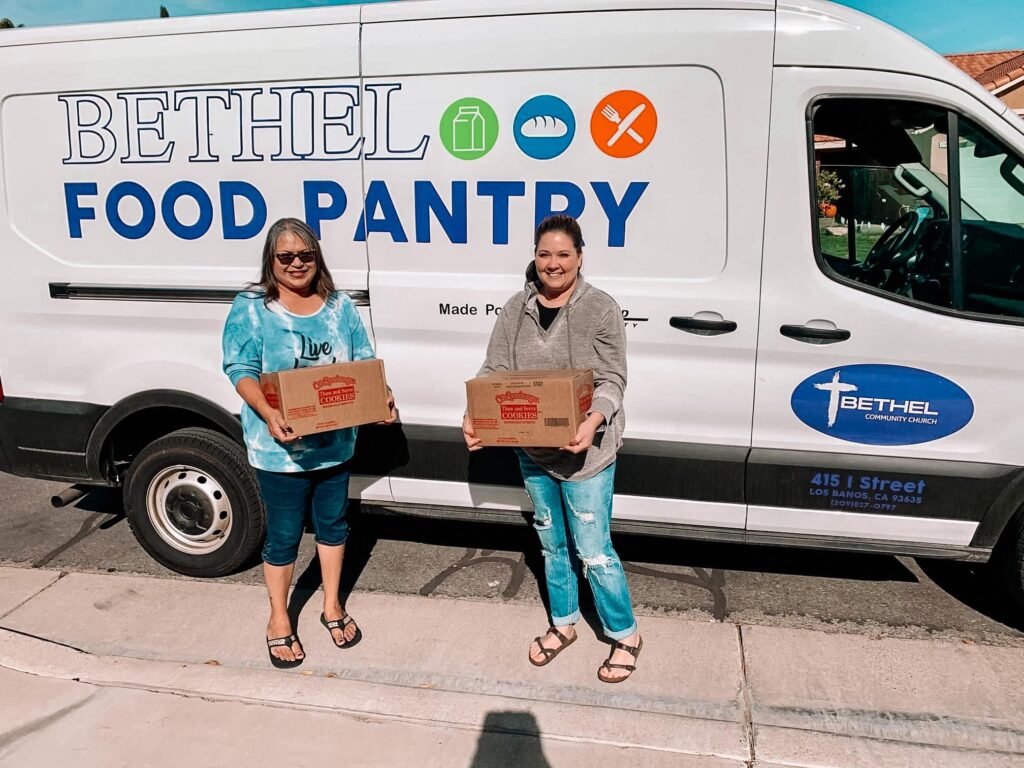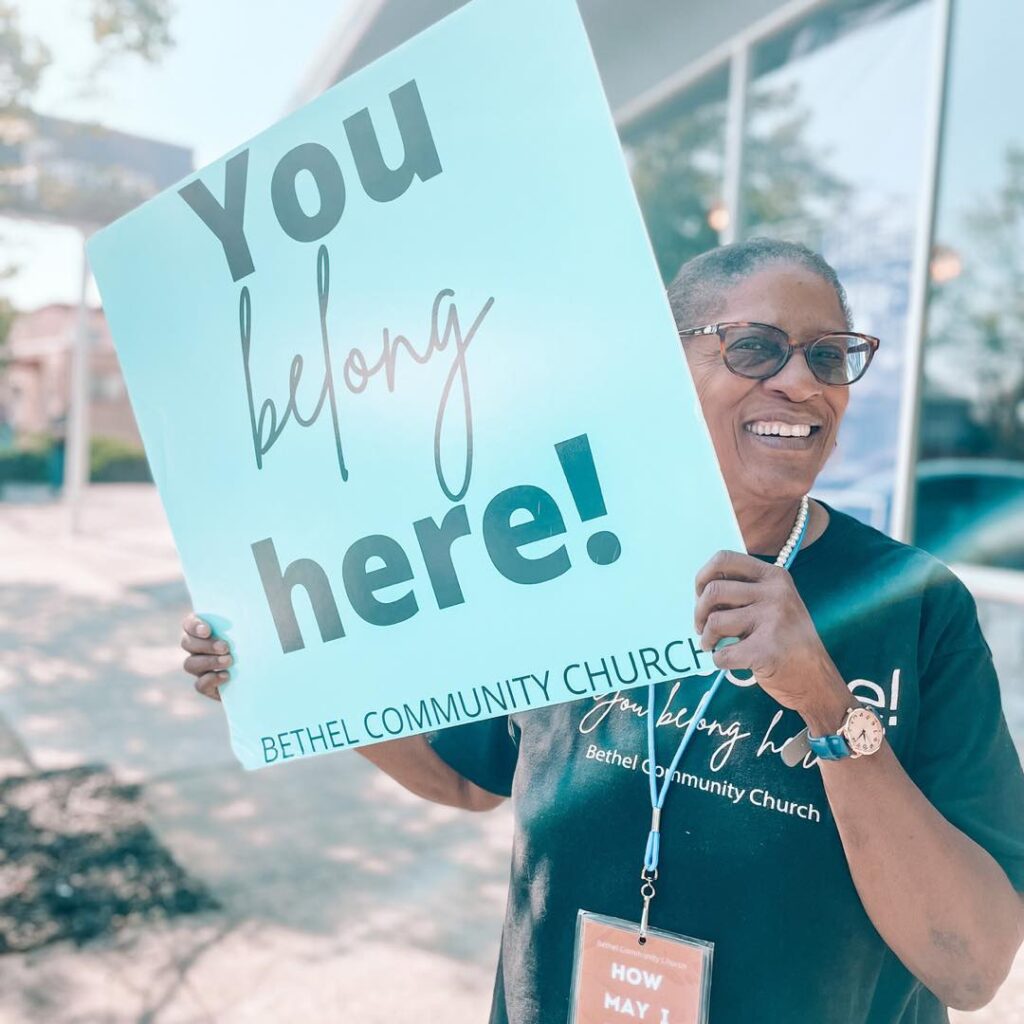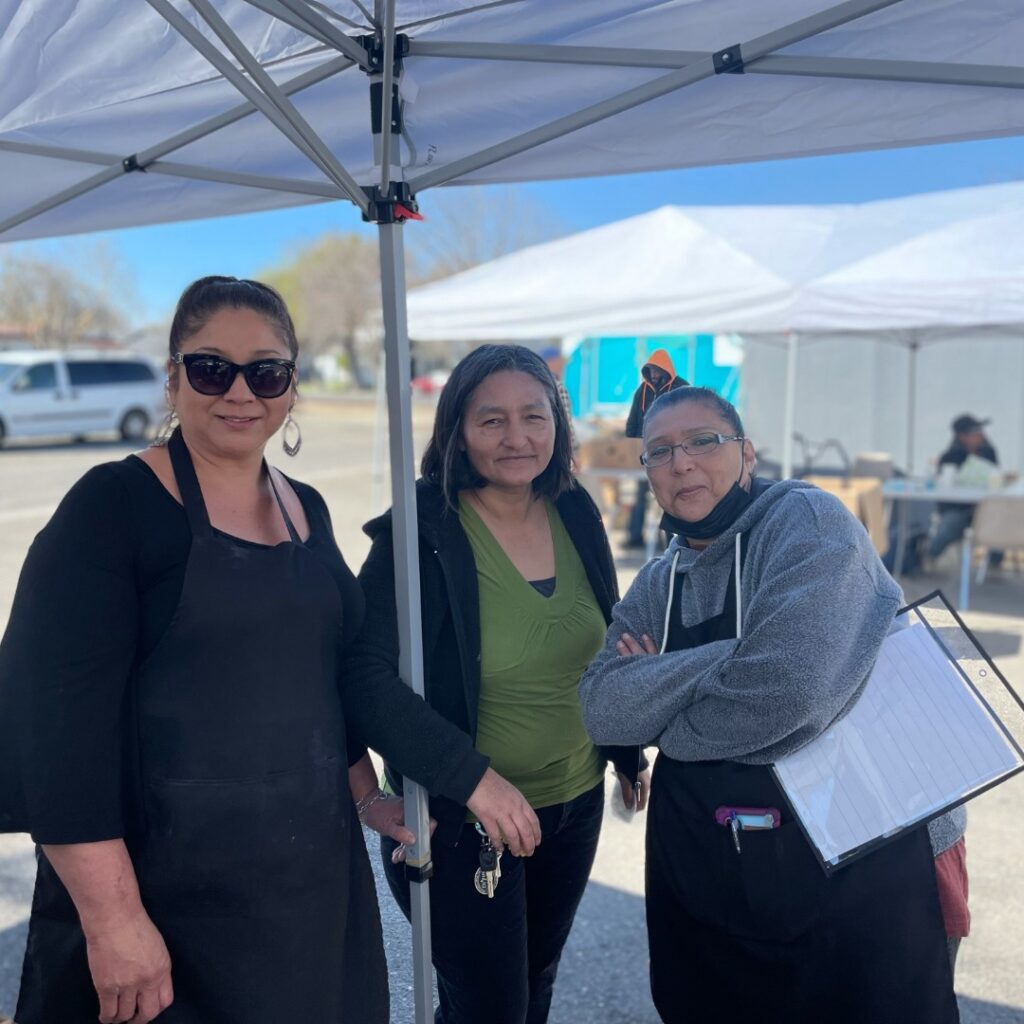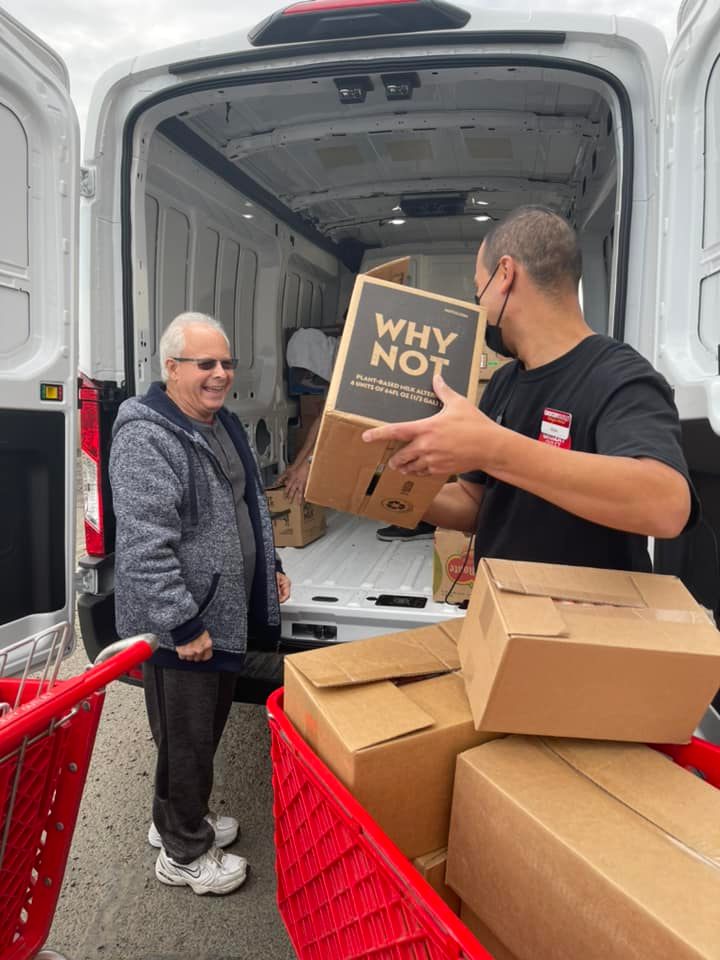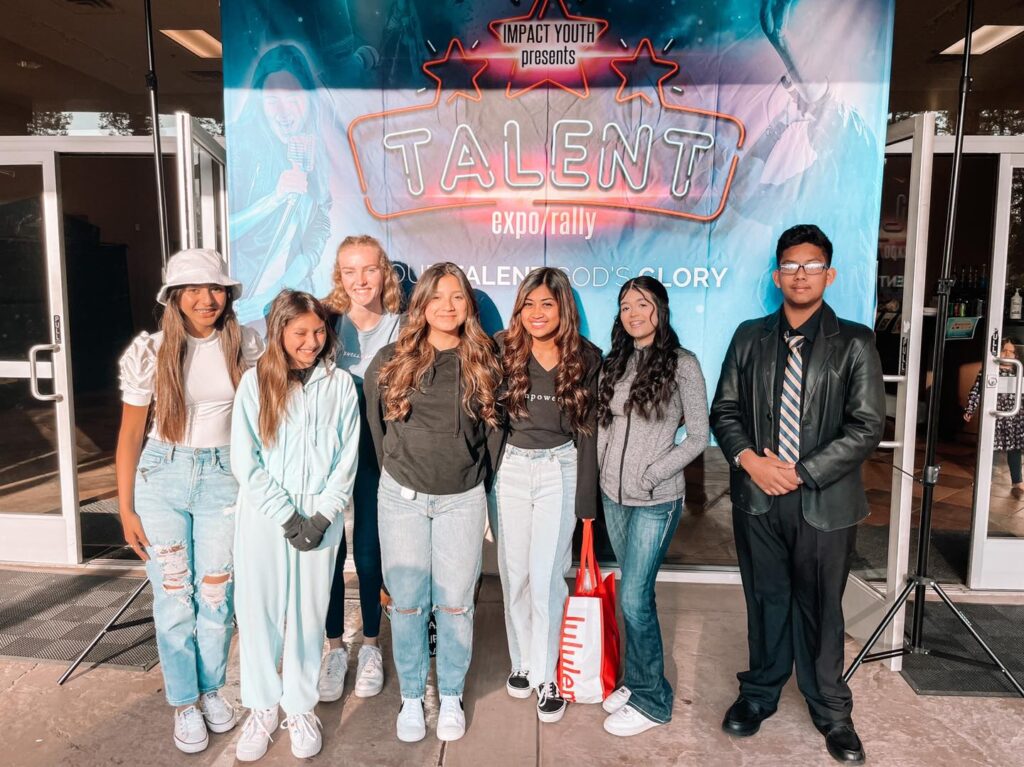 ---
OUR VISION
Connect with God: Bethel's main goal is to glorify God by providing opportunities for people to know Jesus Christ as their personal Savior & mature in their walk with God.
Love like God: We believe that God's love is the foundation of ministry and that it should flow in us and from us into our community.
Serve everyone: We believe that there is room for everyone in the Kingdom of God so we strive to provide ministry opportunities for everyone who desires to serve knowing that God has called & gifted every child of God to serve.
UPCOMING EVENTS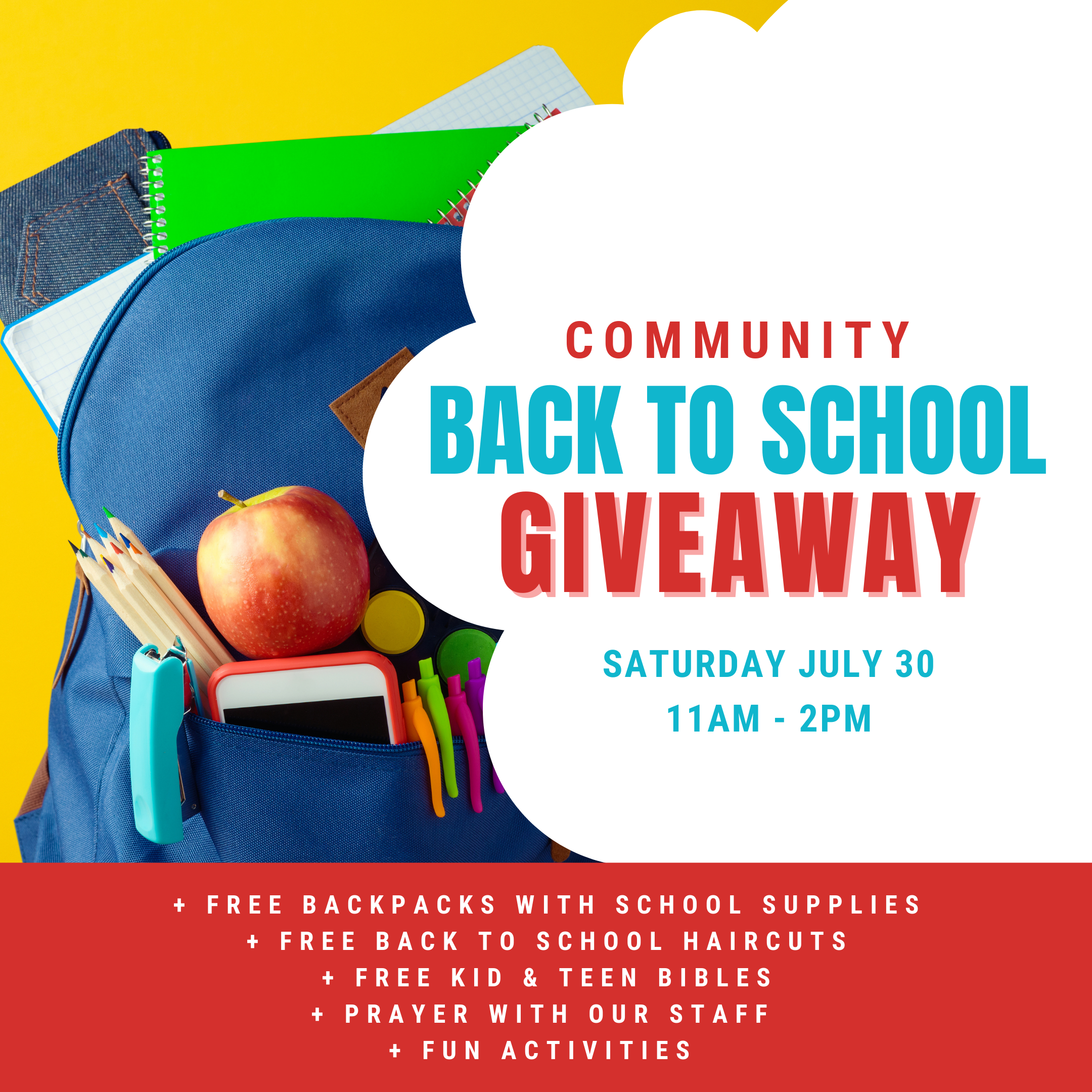 winning our city | reaching our world